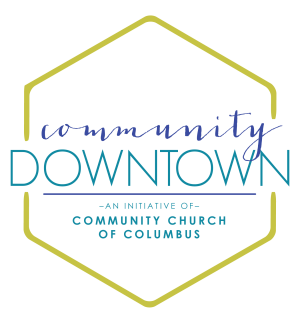 Community Downtown is an initiative of the Community Church of Columbus, providing help for marriage, family, recovery, and individual issues. We have an off-site facility that houses counseling and various support groups for the community and are proud to provide counseling that is both Biblical and clinically effective. We also have, on a limited basis, counselors fluent in Spanish, Korean, and Mandarin Chinese.
Interested in Our Counseling Services?
Fill out the form below to leave us with your contact information and we'll be in touch within 2 working days.
SaveSave